Private Events | Groups & 1:1
When we communicate from a place of compassion and non violence, we embody another level of consciousness that reflects in attitudes such as: Self connection, empathic presence, self empathy and honest expression. I offer accompaniment to support people in making this consciousness a part of their everyday life.
Personal Consultancies | Dialogue Facilitation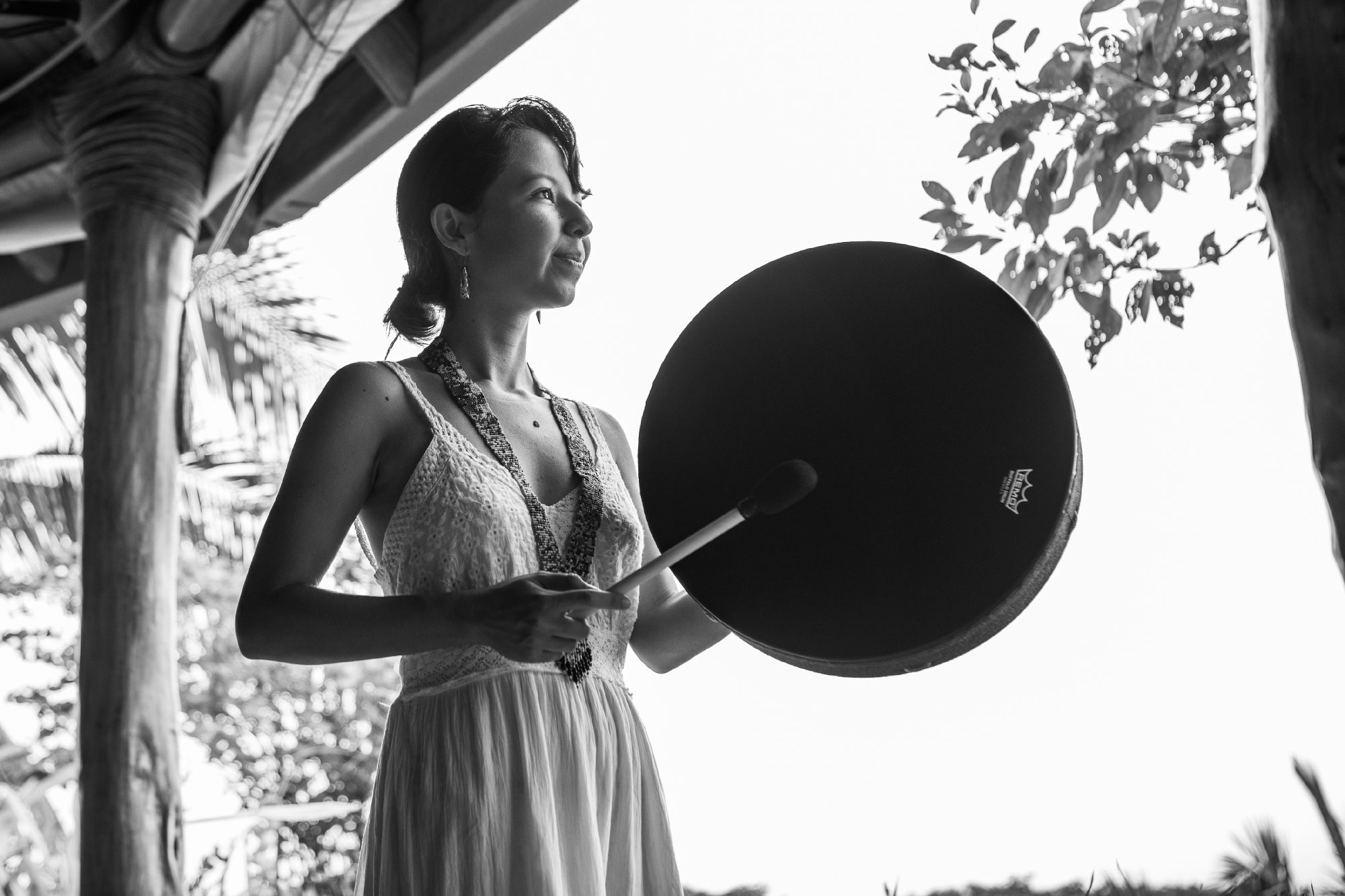 The consultancies are sessions where we can address a particular situation, detangle doubts or confusion about a specific topic of your life related to family, work, romantic relationships or your own relationship with yourself. 
I will share with you communication insights that will invite you to get in touch with your emotions, recognize your needs, values or desires, to take ownership and responsibility about them and feel empowered enough to ask for support. 
Conflict stems from unmet needs and emotions are the sign that guides us to recognize what is truly important to us. 
When you invite me to facilitate dialogue between you and another person or group, I will  hold a space that prioritizes and nurtures human connection through empathy and active listening.
I have created an introductory program where we will dive into the NVC consciousness and the main concepts that are necessary for the practice of conscious communication. 
Is recommended for individuals, couples and teams.
I intend that after taking this program, participants will be able to:
Understand the motivation behind Conscious Communication and discover their own intention for their practice.

Recognize the four Ds of disconnection.

Practice 3 levels of listening.

Identify the differences between judgements, evaluations, opinions, and facts.

Get clarity to be able to recognize needs in any scenario either their own or the needs of a co worker / client.

Get the confidence to make requests that are specific, doable, and measurable.